December 2013
I was very touched by this lovely article about my work. Tractor Girl is brilliant artist and talented, generous curator. Please check out her blog!
Here's an excerpt: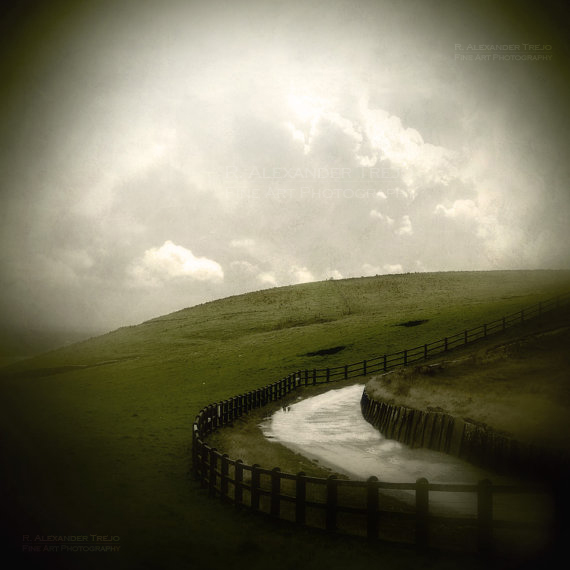 "He's been snapping images since he was a teen, but decided to train as an architect. It was only after substantial encouragement from his photographer-wife that Philadelphia-based R Alexander Trejo started taking his photography more seriously.
His compositions are sparse, yet deeply romantic and slightly surreal, and demonstrate his major influences – the atmospheric paintings of JMW Turner, and the drama of Ansel Adams' landscapes. Alexander says he is also influenced by the rich colour of Caravaggio's paintings and the architectural photography of Julius Shulman, and he listens to Radiohead whenever he is working on his images.
"I was never great at art, at least that's what I thought. Couldn't draw a straight line to save my life. But with camera in hand, the vision in my head, it could now be recorded with a click."